The start of October brought an exciting event in Assetspire's diary – sponsoring and participating in Data Centre Dynamic's celebrated panel discussion series. This episode focused very much on data management and more specifically, how we can use data to make sure data centre operations are working at maximum efficiency, both in terms of workload and cost.
Naturally, with accurate data being our middle name (trust us – it's more exciting than 'danger'), Assetspire's CEO and founder Steve Beber was on the panel, alongside other industry leaders – Todd Cushing from 1623 Farnham; Don Mitchell from Open Compute Project and Roy Illsley from Omdia.
A lively and informative panel, expertly chaired by Dan Loosemore from DCD, resulted in a healthy amount of insightful conclusions and concepts that really can only scratch the surface of the topic in the hour we had, but even in that short time, there were some shrewd takeaways for future discussion. Here are four of our favourites:
1. Could AI be the Answer to IT's Staffing Issues?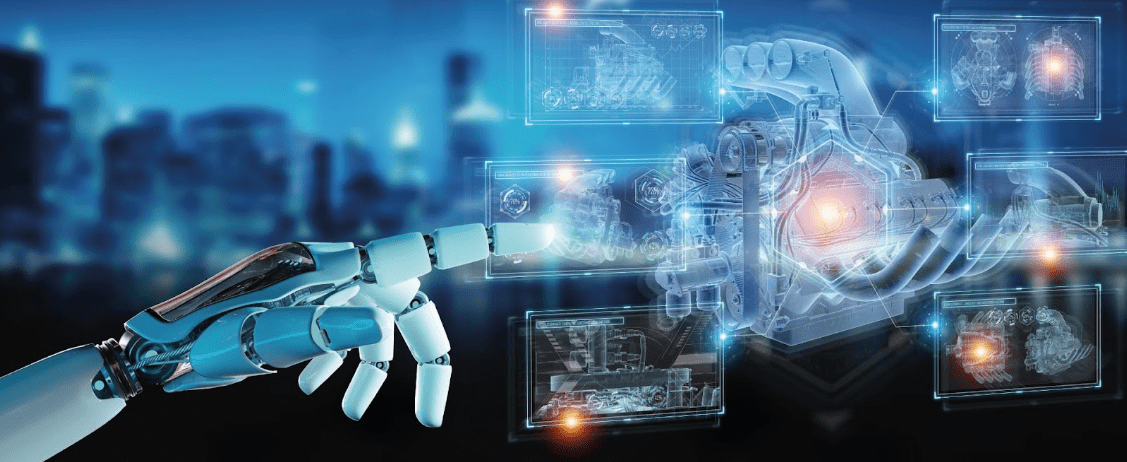 It's no industry secret to say that within the IT sphere, at all levels, there are the alarming signs of a serious staffing shortage – both in terms of bodies on the ground and trained, skilled staff to run both everyday and specialist operations.
However many skilled staff a business is able to train up to fulfil integral roles are then often being poached, fully trained, by competitors – leaving personnel vacuums which need to be filled by more junior staff, who also need to be trained up – and so the cycle continues.
With a lengthy history of little investment into STEM at school level, the pool of talent on which to draw from is also much depleted. Luckily, recent STEM promotion and training schemes are attempting to remedy this, but it could be a case of too little too late for short-term staffing resolutions.
For data centres, AI technology offers a neat solution – on the surface. Developing smart systems that can take on some of the more mundane, routine and repetitive tasks could free up more valuable human resources for more complex tasks. However, generally speaking, there is still some reticence around the acceptance of AI as a staffing solution, particularly when existing staff feel it could result in job replacements.
As AI solutions become more commonplace, acceptance could also be more forthcoming in the future, and used in complementary ways to the human workforce.
Read more about AI's role in a modern data centre in our recent blog.
2. Client's Expectations Around Green Initiatives in Data Centres are Changing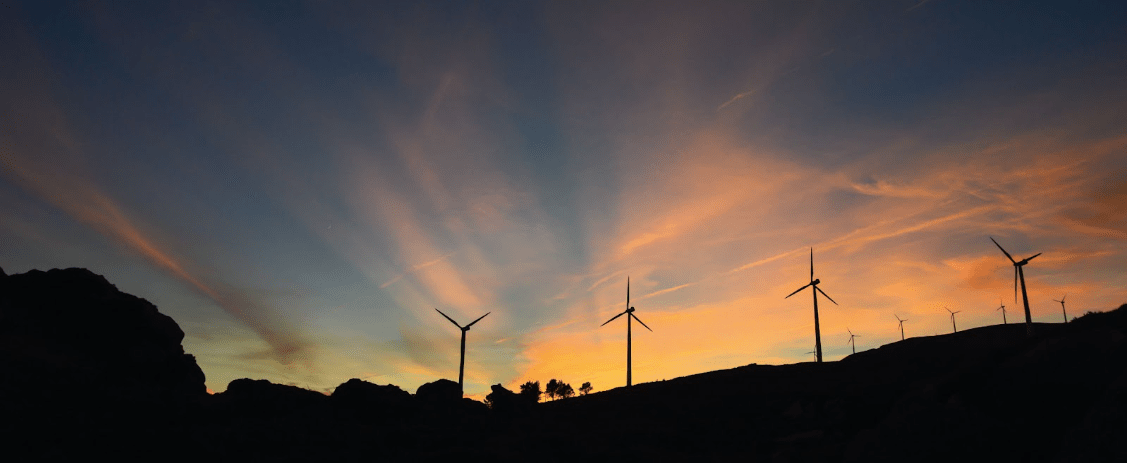 It's no longer enough for data centres to merely shout loudly about the green schemes they are planning to implement/going to take part in. Increasingly, clients and customers want to see real, tangible proof that steps are being taken to align with important climate change schemes and innovative eco-first initiatives.
When data centres implement these net-zero schemes, they also need to make sure they have the tools and processes in place to actually enact them – whether that's upgraded environmentally friendly energy sources, improved cooling techniques or clever ways to reuse energy and heat waste.
Customers expect these green initiatives to extend to the whole picture as well – everything from where new data centres are located right down to the supply chain.
3. It's Vital to Think About Transforming Data into Actionable Insights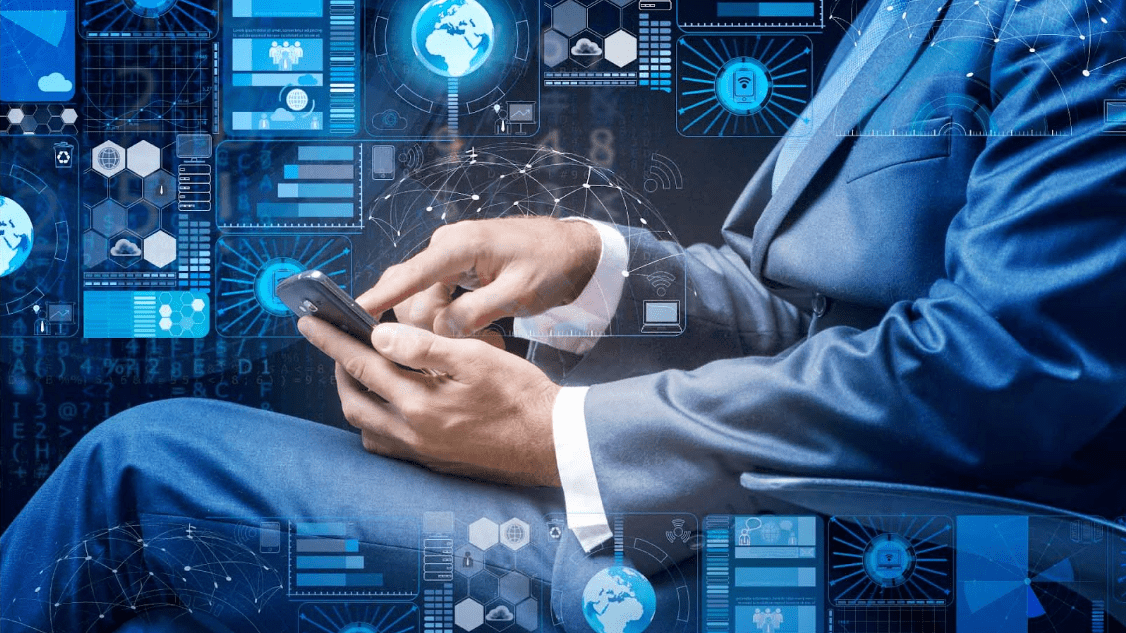 Many in our industry have been stung by what's sometimes called the 'false dawn of DCIM', feeling that it promised much but delivered little. What's been misunderstood however is that for DCIM to truly transform operations, it needs to be used in conjunction with a holistic approach to data. And not just any data. Accurate data.
It's only by having a complete understanding of your assets and good quality, fundamental business data that you can start to build the foundations on which DCIM can become a game changer.
Next-generation DCIM allows you to remove siloed data and wave goodbye to outdated, inaccurate asset management systems. With unrivalled control over your asset data and a whole 360° view of your entire business, you can have actionable insights at your fingertips. With accurate asset data informing decision making at every level of your business you can make good decisions, increase efficiencies and reduce costs.
Listen Now to the Whole Episode Online
Of course there's so much more to say around the challenges and complexities of using data to embed intelligence into everyday operations. All data centres are battling the challenges of balancing unprecedented growth with meeting net zero targets and managing CapEx.
For some tangible information and answers around necessary steps on how to take the reins on data and use it successfully, the whole panel episode is still available to watch on DCD.
If you'd like to chat more about how our next-generation DCIM software can transform and future proof your business, why not book in a free demo with us or contact us to have a conversation.