Need an intelligent solution for your business?
Try a free demo with us today.

5 Million assets audited worldwide


70% reduced annual audit times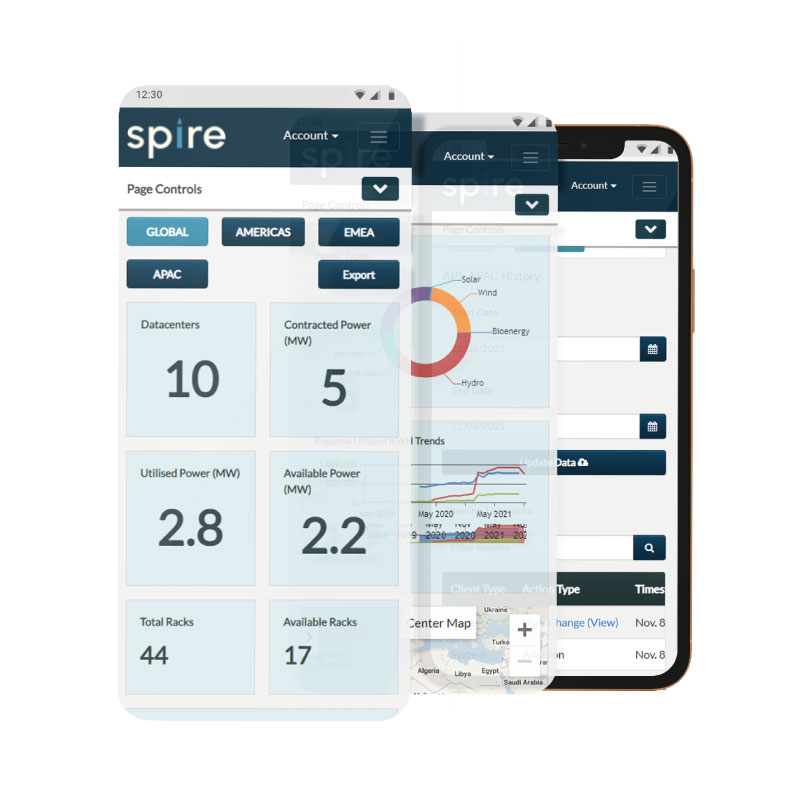 Assetspire's highly-configurable Spire™ asset management platform enables fast and accurate capture of any data centre asset. Spire™ is intelligently engineered to ensure data is captured and maintained quickly and accurately, serving as a central data management solution across DCIM, CAFM and CMDB environments.
Having used Spire for the past 9 years to manage our data centres, we are very impressed with the usability, evolution of the platform with new features and depth of functionality in the platform. The Spire platform gives us accurate visibility of what we have, reducing the need for spot surveys and speeding up moves, adds and change process across our sites.
Data Centre Manager
Global Service Provider
In 25 years managing/operating data centre white space Spire is the first platform that has truly delivered on promises made during the sales process. Intuitive, quick to deploy and providing fast return on investment.
DC White Space Planner
Financial Sector
Global Bank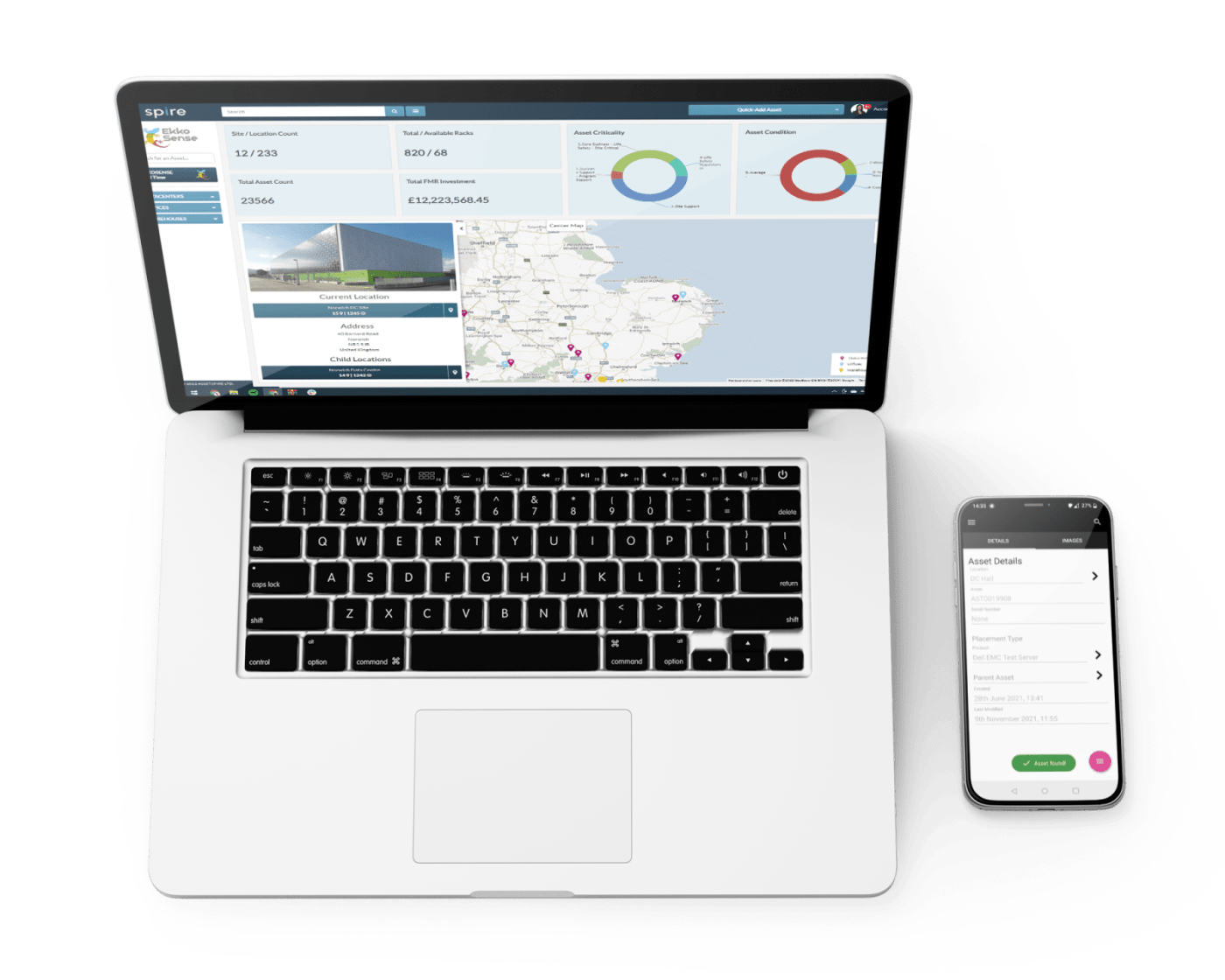 With the ability to track, control and manage any type of asset across any industry, the intelligent Spire™ platform delivers a complete and reliable data asset management solution. Accurately track stock levels, get 360° oversight on buildings and locations and manage movement of critical assets at a glance. Built with user experience in mind and with a totally flexible approach, Spire™ is the next-gen solution for asset management worldwide.
Find out more about the next-generation of intelligent data management software with Spire™ and our bespoke solutions to your asset management needs.
We would love to hear from you!
Need an intelligent solution for your business?
Try a free demo with us today.

Address
Assetspire Ltd
22 Heron Way
Chelmsford, Essex
CM3 6TP
United Kingdom