It's time for a bold, integrated, and actionable plan to take on the net-zero data centre challenge.
Get your free online demo here.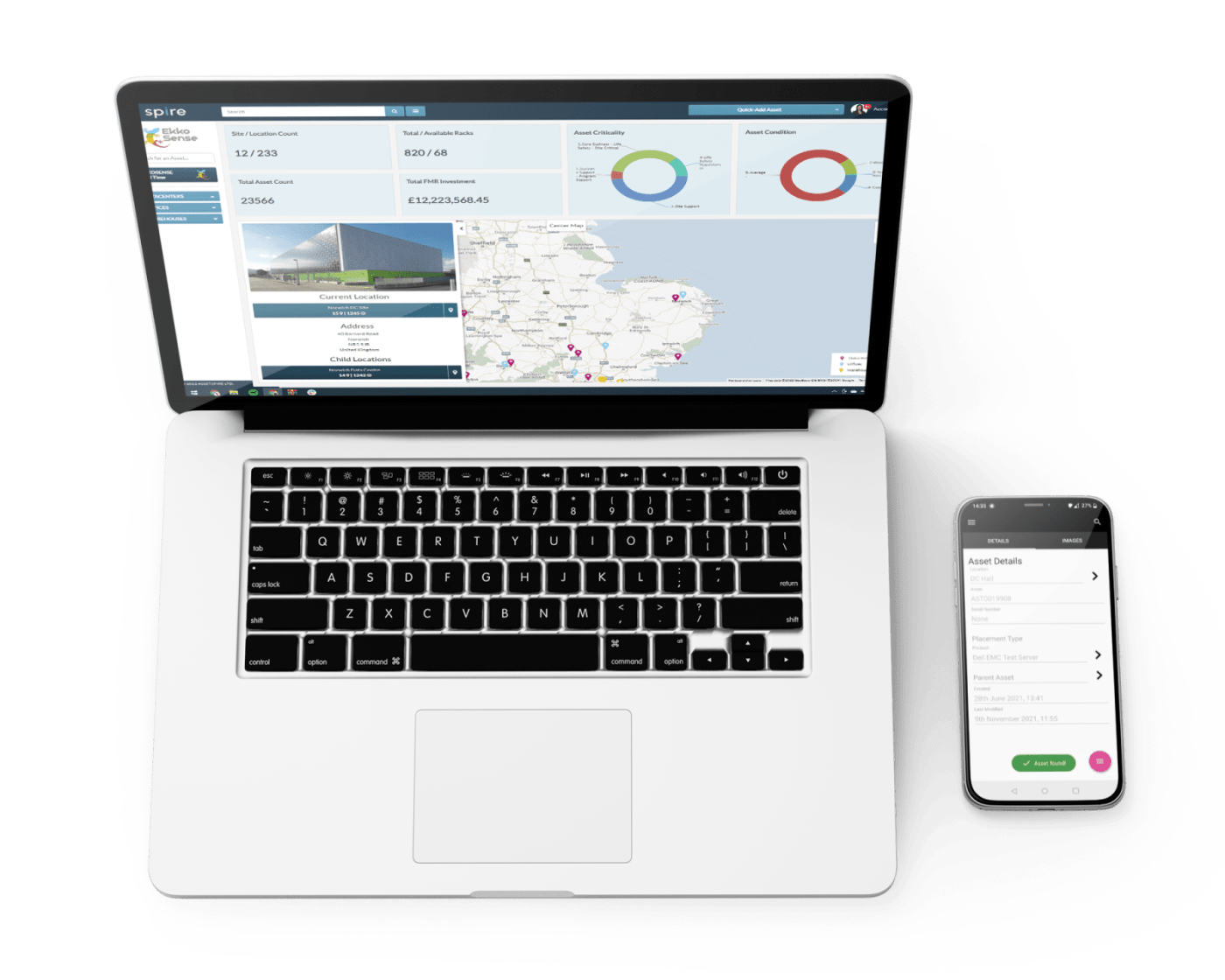 Driving Solutions for Net-Zero Strategies in Data Centres
As energy crisis after energy crisis continues to squeeze budgets and the effects of global climate change are felt the world over, the time is now for data centres to stand up to the plate and make the necessary changes to become truly carbon neutral.
Through aggressive power saving tactics and a connected, holistic approach across all of your assets and data systems, it really is possible to totally decarbonise your digital infrastructure.
The DCIM market is crying out for a game-disrupting solution in the race for net zero and Assetspire are here to answer the call.
Get in touch today for your free demo.
Faster recovery after downtime
True, reliable, accurate results
Seamlessly integrated solutions
Data reporting how and when you want it
Are You Still Overcooling Your Data Centre?
Facing skyrocketing energy costs & forecasts for your energy consumption?
Data centres are facing their biggest challenge in decades, balancing long-term energy costs with tough carbon-neutralising targets while meeting big data demands.
So what does the future hold for our industry?
Take a read of our latest guide Data Centres vs Energy Costs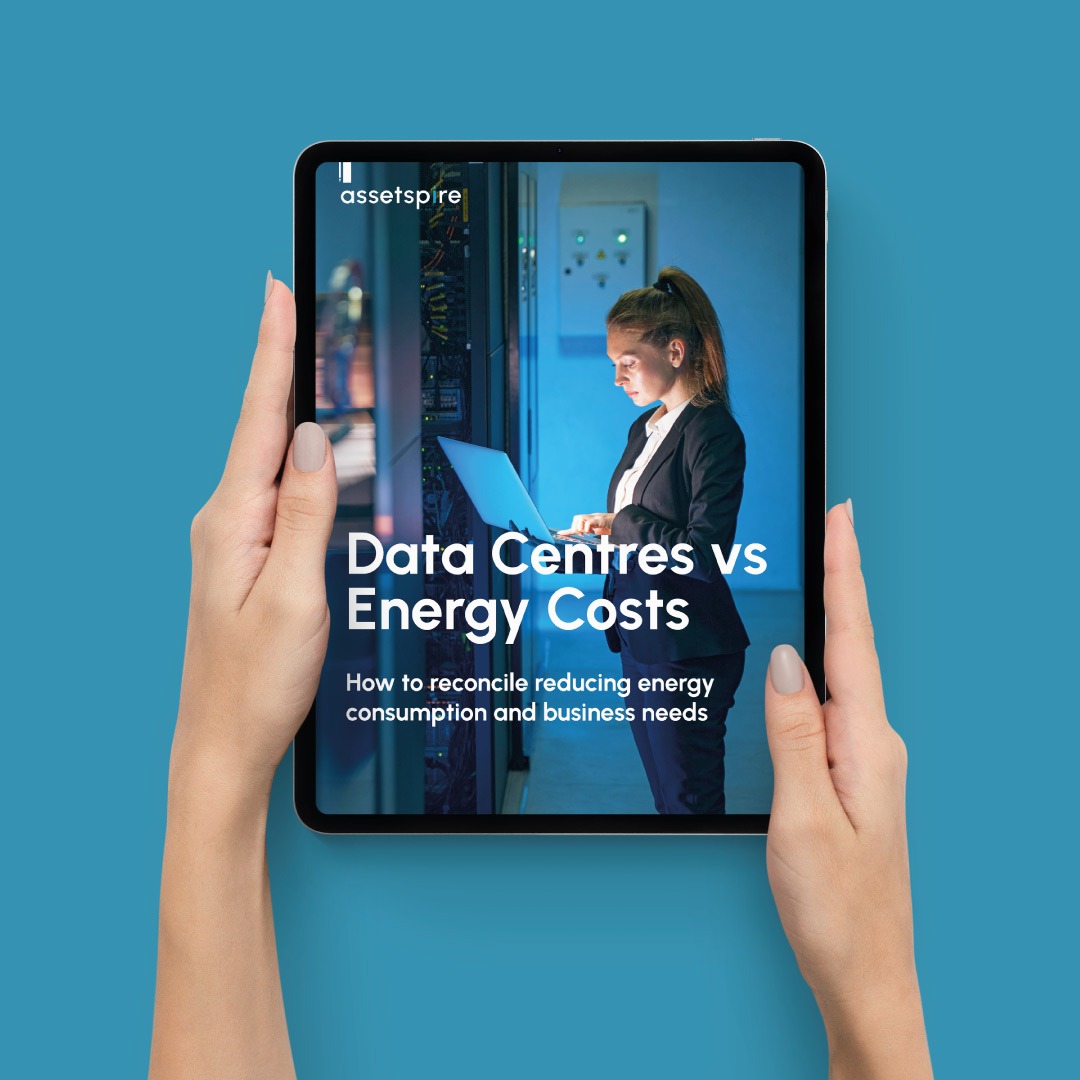 Future-proofing your business
Reactive and proactive reporting and alerts
Answer global impact and carbon reduction initiatives
Easy, smooth UX with dashboard capabilities
Ability to view all of your asset data at a glance
Our intelligent solutions work with you and your business to give you back full control over your data centre space, helping our clients drive their strategic goals to achieve net-zero.
Whether you're planning for your long or short term options, looking to meet your sustainability targets or aiming to become a climate neutral data centre, our globally-recognised software will transform the way your business operates.