Securing a data centre tier that meets your business's needs, both now and in the future, is crucial in order to accommodate growing processing demands as well as avoid expensive and downright frustrating downtime. Budget, security requirements and sustainability are amongst a whole host of notable factors to consider when choosing a data centre.
While tier 1 and 2 colocation data centres suit the needs of small businesses, tiers 3 and 4 are designed to match the many requirements of large businesses and government entities with extra fail-safes and uninterrupted availability.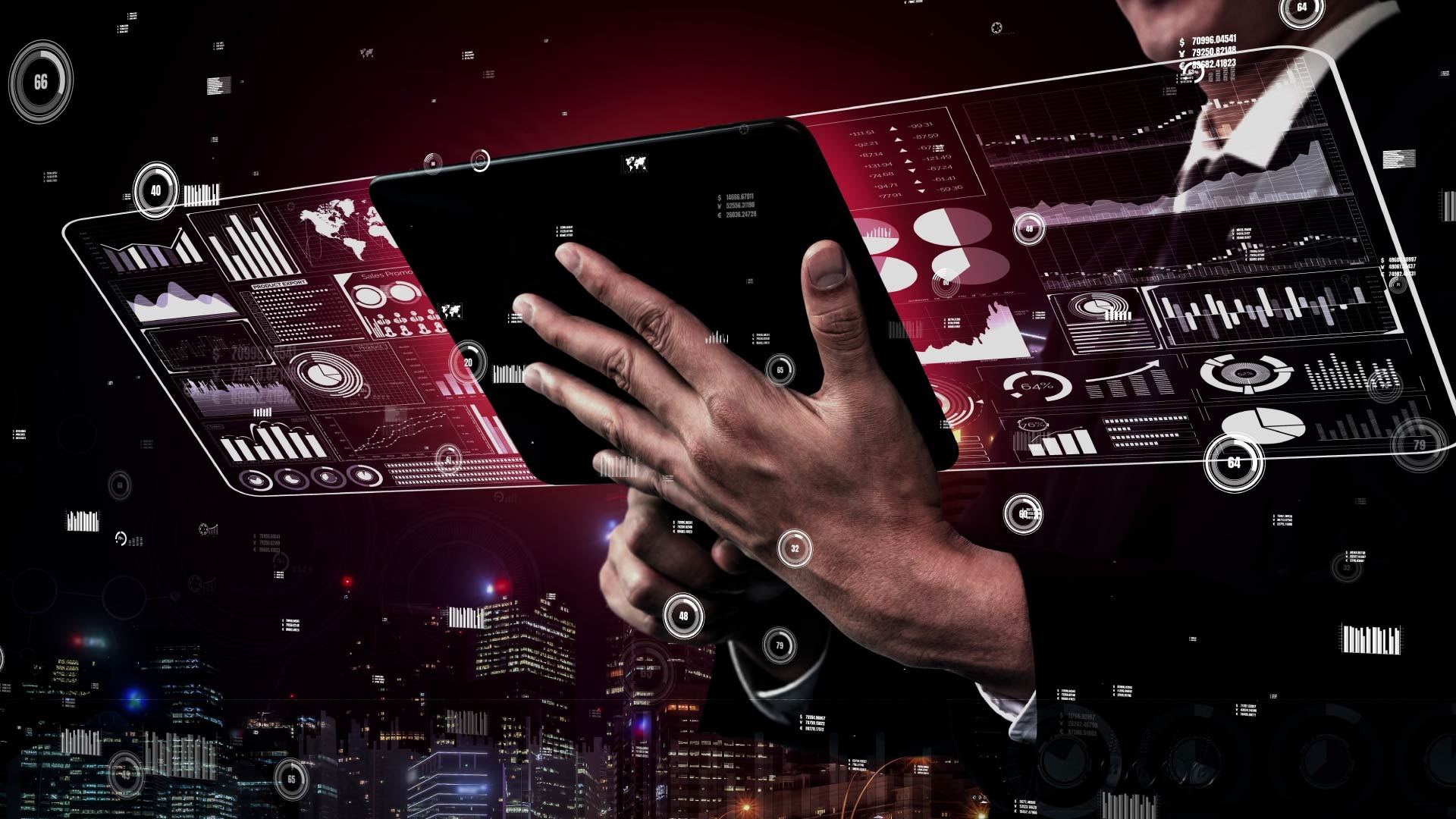 What Is The Difference Between Tier 3 and Tier 4 Data Centres?
So, what is the difference? Standing apart from tiers 1 and 2, tiers 3 and 4 offer high performance and significantly great uptime guarantees, imperative to larger businesses.
Tier 3 Data Centres
The Uptime Institute defines tier 3 data centres as concurrently maintainable. Every component and element of a server can be removed for maintenance or replacement without need for a total shutdown and zero impact on operations. There is, however, still risk of equipment failure or operator error, but Tier 3 data centres still only experience up to 1.6 hours of annual downtime.
Tier 3 offers N+1 redundancy ensuring that in the event a primary element fails and requires removal for maintenance, an additional component starts running. Backup solutions operate for a minimum of 72 hours in the event of a local or region-wide outage.
Tier 4 Data Centres
Tier 4 data centres are entirely fault tolerant. As well as being concurrently maintainable, such as tier 3, the step up is any individual equipment failure will have no impact on operations as a result of independent distribution paths and multiple physically isolated systems.
In addition to everything tier 3 complies with, all components at a tier 4 data centre are backed up by two generators, two UPS systems and two cooling systems. In the event of a power outage, operations continue for at least 96 hours.
Tier 4 data centres have 2N or 2N+1 redundancy. 2N (or N+N) offers a fully redundant, wholly mirrored system with two independent systems so that in the event a primary component fails, an identical standby replica can stand in to continue operations. The 2N+1 model offers an extra backup component to cover a failure when the secondary system is running.
The power source doesn't connect to any external source and customers won't experience any more than 26.3 minutes of downtime a year. Tier 4 SLAs won't guarantee 100% uptime due to the possibility that a component might encounter problems during the maintenance of redundant counterparts.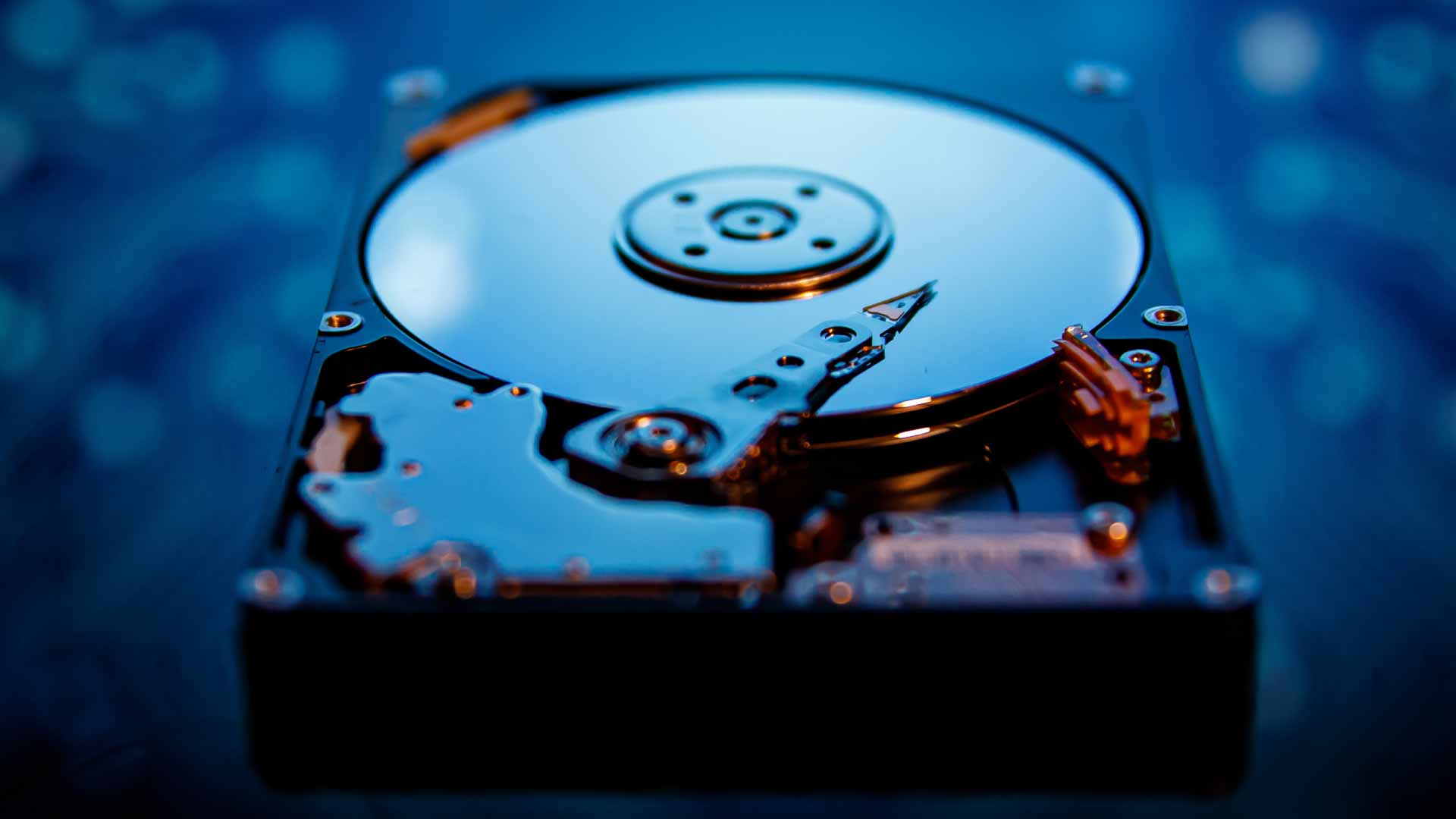 Which Factors Are Considered in Tier Classification?
Data centres are certified at different tiers by the Uptime Institute, each tier supporting different functions and demands. The precise criteria is kept under wraps but the main considerations that the Uptime Institute uses for assigning tiers has been made public. These include:
Service Availability And Uptime Guarantees
Service Level Agreements (SLAs) specify a data centre's power, space and network capacity. Each tier is ranked based on these and uptime guarantee percentages.
Redundancy Levels
Data centres are assessed for their ability to duplicate crucial components and create backups in the event of planned maintenance or unplanned disruptions. The minutes and hours of downtime per year are part of the tier classifications.
Cooling And Power Infrastructure
Power Usage Effectiveness (PUE) and efficient cooling methods affect the overall capabilities of a data centre. Read our blog on data centre power and energy efficiency for a deeper insight.
Staff Expertise And Maintenance Protocols
In the event of a situation requiring urgent maintenance, having expert staff on hand is essential. The lowest tier data centres have no staff on-site.
Service Cost
The all important service cost is usually based on the amount of physical space, security options, PUE and other tier considerations.
Operational Sustainability
Uptime Institute's Tier Certification of Operation Sustainability (TCOS) assesses data centres' production levels via how effective and efficient operations are and the ability to meet long term goals.
Time Taken To Set Up A New Client
The time a data centre requires to take on and set up a new client is used to decide which tier that data centre belongs to.
Security Levels
Both physical and cyber security is a fundamental consideration for tier classification. Data and systems require security that is at the very least adequate to protect your assets, be that physical gates and security cameras or firewalls and backup.
Carrier Neutrality
The higher tier data centres have the attractive and advantageous ability to connect with other networks and other suppliers with agreed SLAs, reducing unwanted downtime.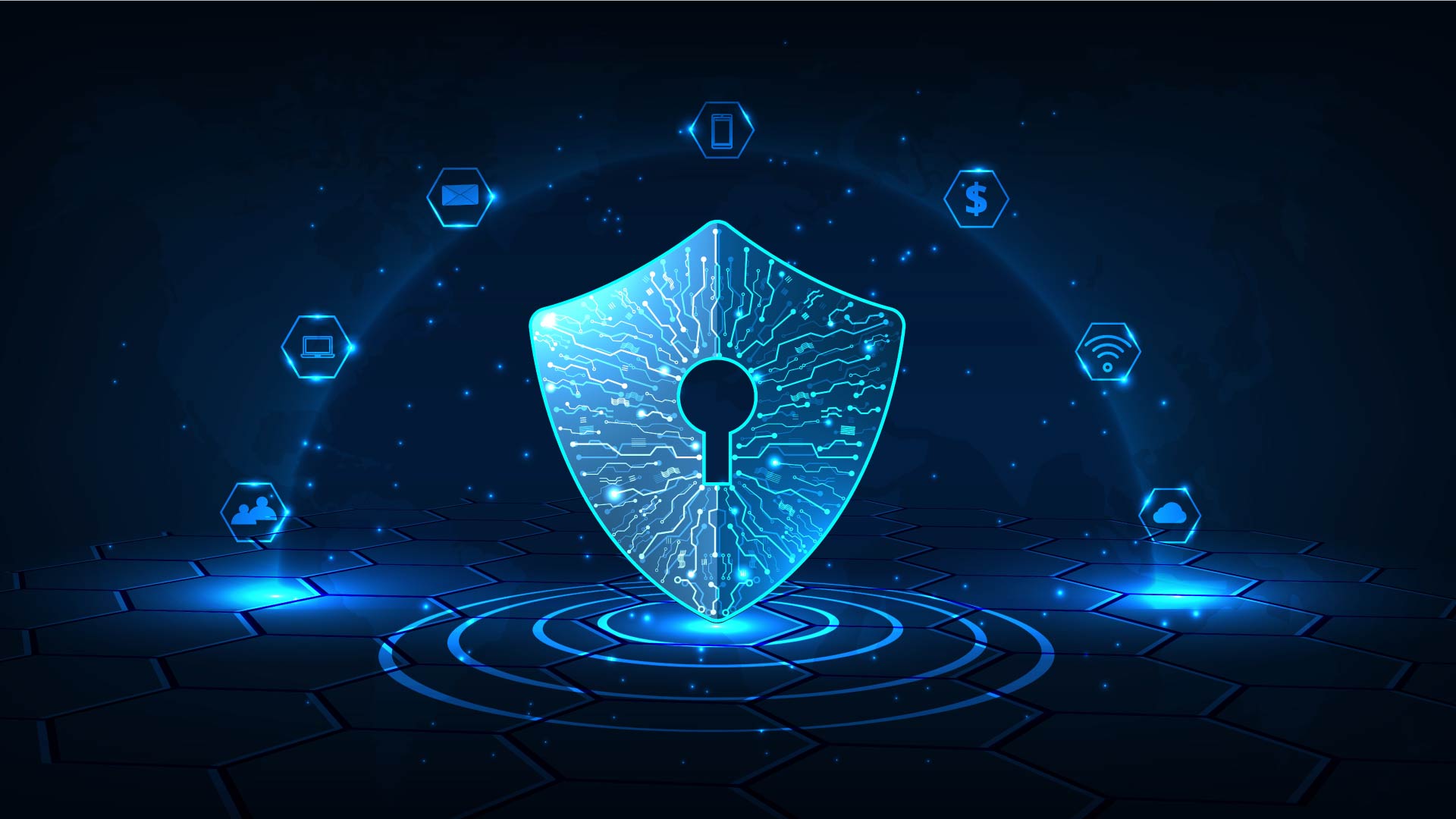 When Is It Time To Upgrade From Tier 3 To Tier 4?
When your business is thriving, experiencing continual growth or anticipates future rises in productivity, upgrading to the next tier can offer optimisation and improvement of your systems. If you've developed international capacities, the insurance of Tier 4 functionality will likely be required, or your needs following an increase in traffic or processing demands can be met by tier 4.
The implementation of upgrading to tier 4 is costly but can be outweighed by the superior features of a tier 4 classification including the highest level of reliability and the best redundancy capacities. We recommend checking that the data centre can verify its certification and compliance with the tier's criteria.
And let's not forget, to truly optimise your data centre space and get the very best out of your assets, integrate our next-gen DCIM and get a bird's eye view of your assets while maintaining complete control over your data.
Frequently Asked Questions
1. What are Tier 3 Data Centre Security Requirements?
Companies looking for advanced security features generally invest in Tier3 and above data centres. Tier 3 security is defined by:
Visitor and employee parking areas are kept physically separate.
Electronic cards are used for access through doors.
Single person anti pass-back portal to the data centre floor.
CCTV surveillance in all areas with digital recording of 20 frames per second as a minimum.
Security desk required with full monitoring capabilities.
24/7 security staffing.
2. What are Tier 4 Data Centre Security Requirements?
Tier 4 security goes one step further than tier 3, with many of the same features and some extra measures:
Visitor and employee parking areas separated by a fence.
Electronic cards usually use biometrics for access through doors.
Single person anti pass-back portal to the data centre floor.
CCTV surveillance in all areas with digital recording of 20 frames per second as a minimum.
Physically separated security desk with full monitoring capabilities.
24/7 security staffing with additional staff for extra walk-around patrols.